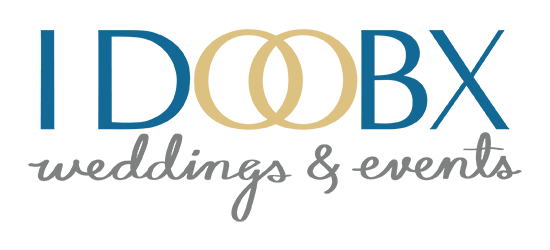 I Do OBX Weddings & Events will help you Rest Easy on your special day!
How would you like to start your wedding week on the Outer Banks? Do you see yourself getting to your rental, unpacking your belongings and heading straight to the ocean to chill, relax and enjoy every minute of your stay because you know I Do OBX has it all taken care of? Or, arriving realizing that you have so much to prepare for that it overwhelms you. Don't let that happen, especially on this day, your wedding day!
Right before your eyes we will build your dream wedding without the stress added to you or any of your family. Our goal is to allow all of your guests to remember why they are there: to see, feel and enjoy the beginning of the rest of your lives together. I Do OBX Weddings & Events will do that and more with a quality of service that is second to none!
Tony Joseph
It would be my honor to serve as your wedding officiant on one of the most important days of your lives on the beautiful Outer Banks of North Carolina! Let's get to know each other and make your ceremony something that you and your guests will remember for a lifetime!

Save the Date
This form is your first step towards booking us as your Wedding Design Team. Fill out this form to find out what our availability is for your Outer Banks Wedding dates and times you're looking for. Thank you!
Full Ceremony Packages
Whether it's an intimate family ceremony of 10 guests or a lavish, sizable affair with all your family and friends…I Do OBX Weddings & Events has everything you need for your dream wedding on the Outer Banks!
Receptions
You can choose your reception rentals and decor inspired by one of our Ceremony Package Themes, or we can customize your reception experience to reflect your personal and unique vision.
Lighting
Lighting isn't just another element added to your wedding decor; it enhances, improves, and transforms the overall experience of your event.
Florals
We are proud to offer our floral services for your upcoming wedding. We believe that every detail is worth putting love into and that your flowers and decorations should be a reflection of who you are.
Why Choose I Do OBX Weddings & Events?
Our Team will personally help you find your vision and keep you up to date during the process.  From officiating, your ceremony design, floral decor, lighting and reception layout, I Do OBX will bring it all straight to you! You and your guests will receive our full attention to detail. Whether you are staging a small, intimate gathering or a larger, lavish event, we will provide you with professional service to make your milestone event run seamlessly.
Our mission is to give you a wonderful experience to be remembered for a lifetime. Let us do all the work so you, your family and friends can enjoy your special day!!!
This error message is only visible to WordPress admins
Error: Connected account for the user idoobxchairs does not have permission to use this feed type.
Try using the big blue button on the "Configure" tab to reconnect the account and update its permissions.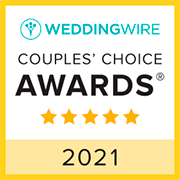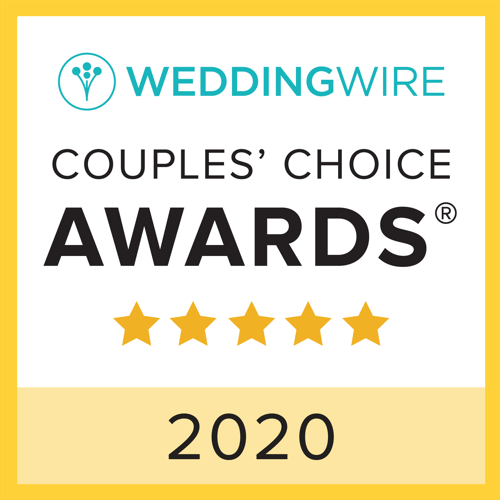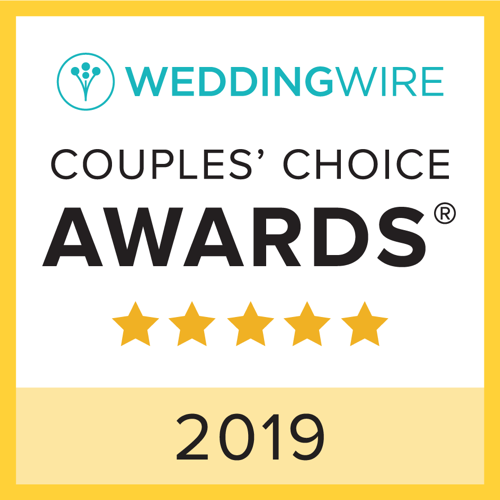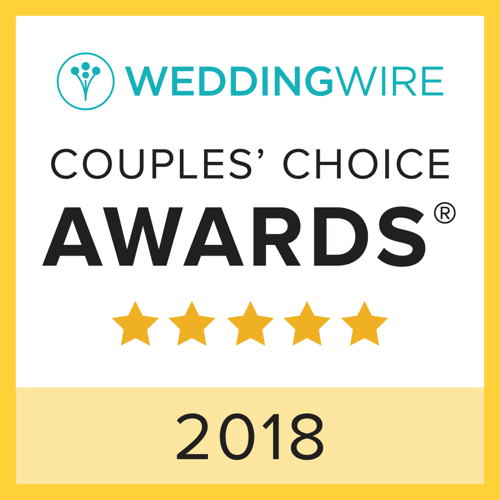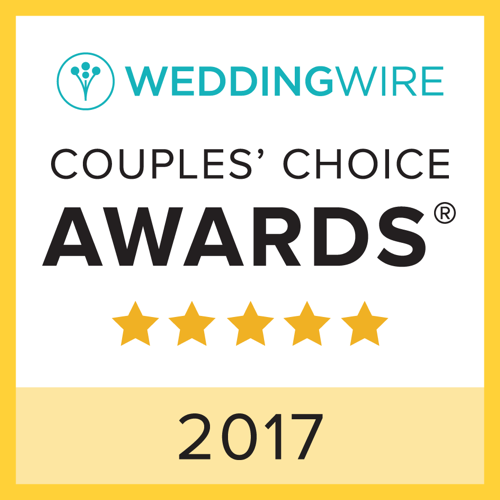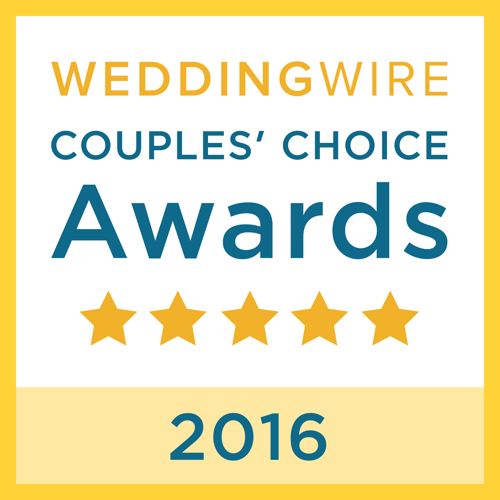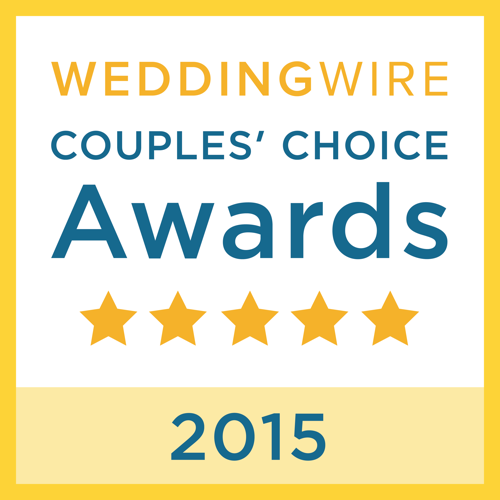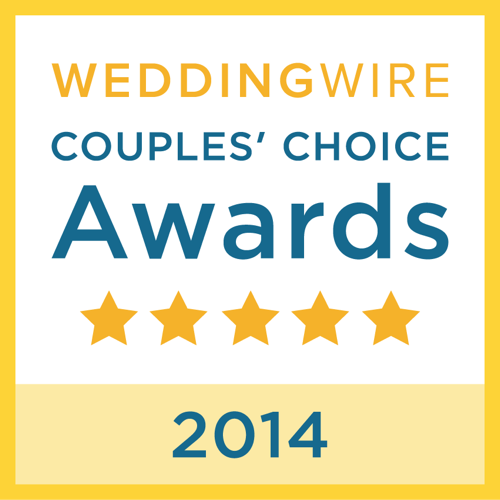 I Want an I Do OBX Wedding!