Lighting
Event Lighting on the Outer Banks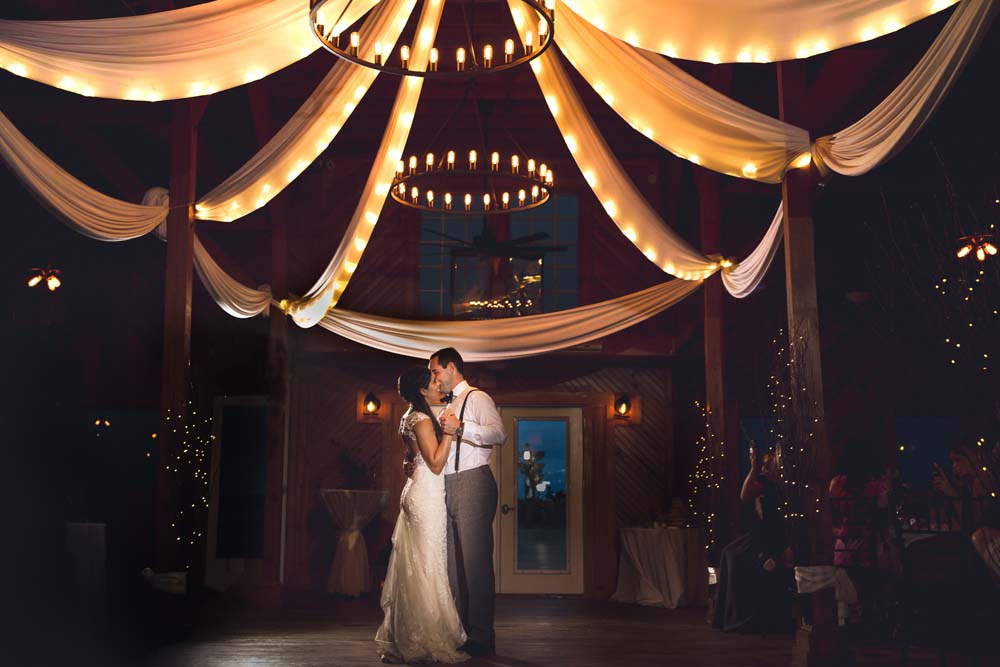 Lighting is an essential ingredient in completing the overall atmosphere and design of your event. It dramatically enhances and transforms every element of your ceremony and reception space. Our lighting expertise allows us to dramatically enhance the existing beauty of your venue while transforming your space into a unique and unforgettable environment. Lighting isn't just another element added to your wedding decor; it enhances, improves, and transforms every other element in your vision.
Most importantly, it creates a unique vibe and atmosphere at your event. We have years of knowledge about wedding venues here on the Outer Banks. Let us know where you have chosen to tie the knot and let us transform your OBX wedding with our beautiful lighting.
I Want an I Do OBX Wedding!