Thanksgiving will be here in just a few days, and we have been reflecting on all that we are grateful this year. Certainly this year has been difficult in ways that none of us could imagine, but there is also so much that we have been blessed with. Looking through Marlys and Stefan's Outer Banks micro wedding photos reminded us of many of these special moments that we are so lucky to share with our couples. 
Thank you Jonathan Pillow Photography for these beautiful photos of Marlys' and Stefans wedding!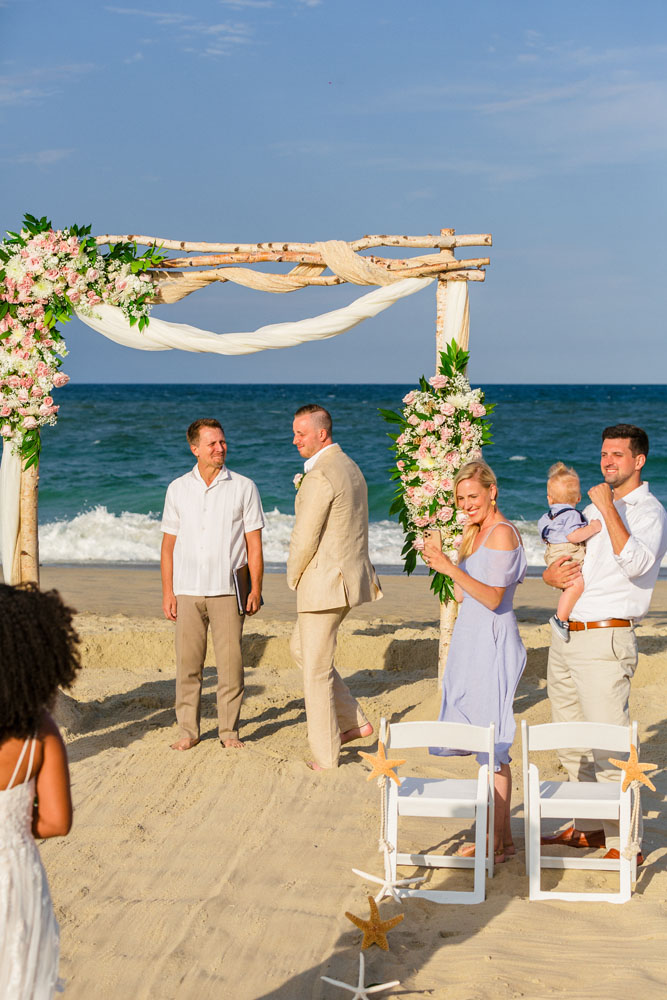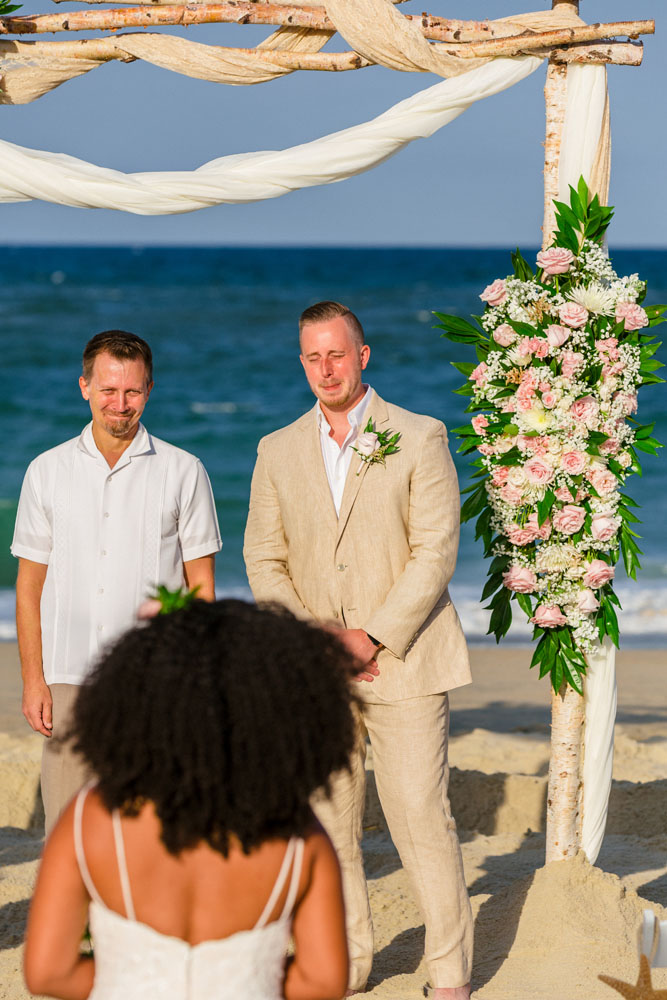 We are thankful to be able to see the look of adoration and love on a groom's face as their bride walks down the aisle, such as that of Stefan's when he finally turned around to see beautiful Marlys!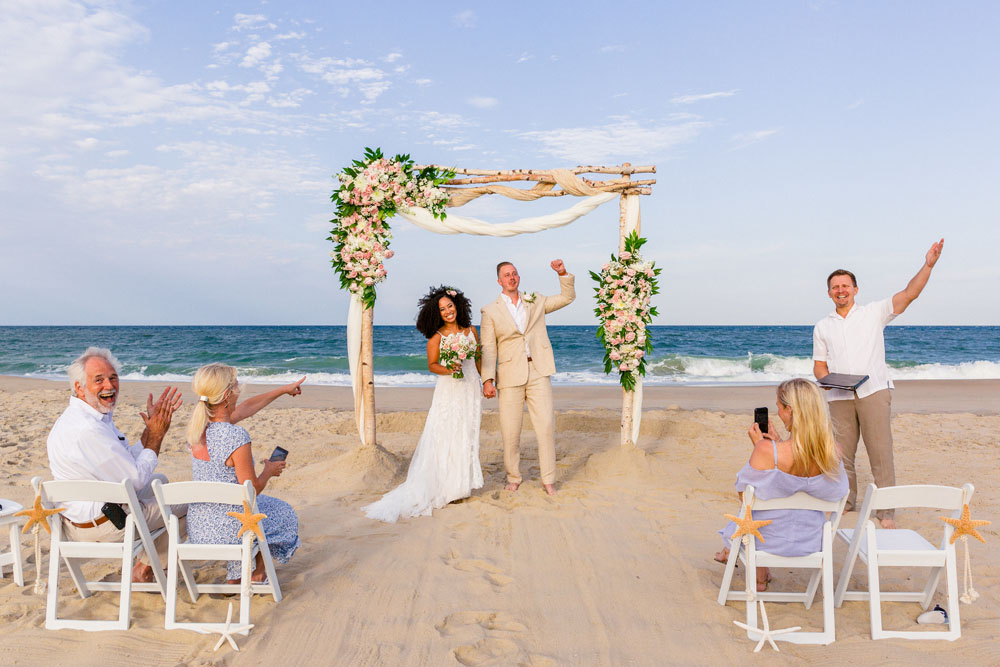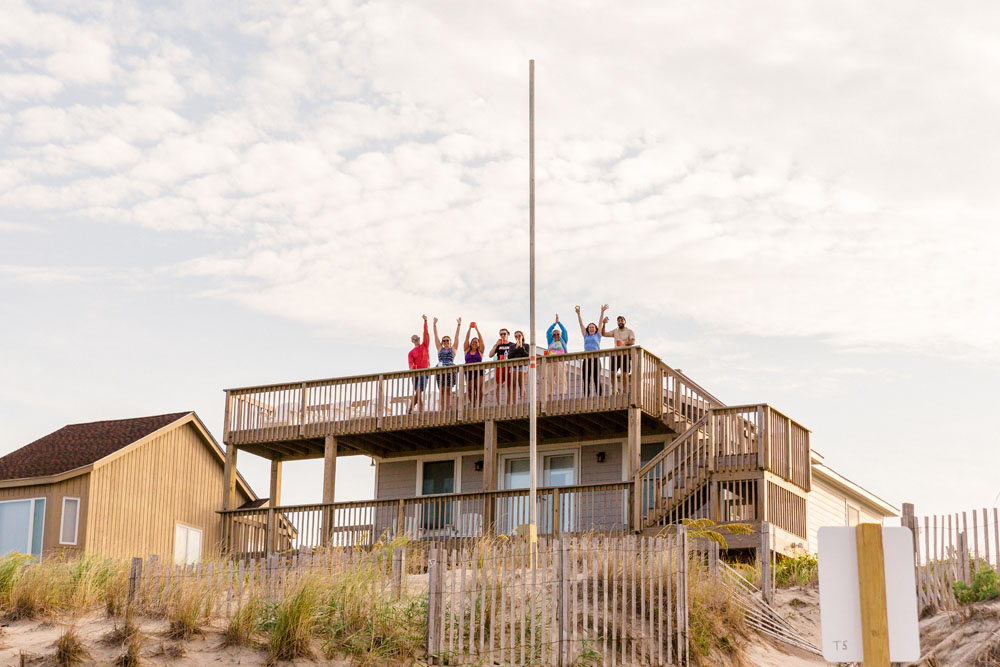 We are thankful for supportive community on the Outer Banks, whether it be fellow vendors or random onlookers celebrating newlyweds nearby from their porch. 🙂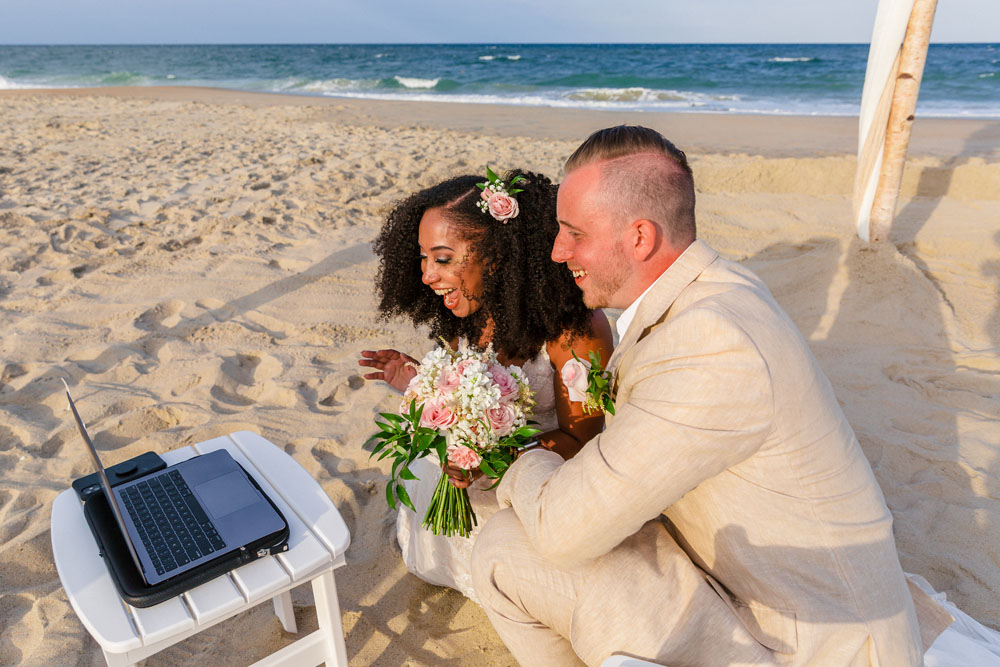 We are thankful for technology that has made being present possible for loved ones safely from home.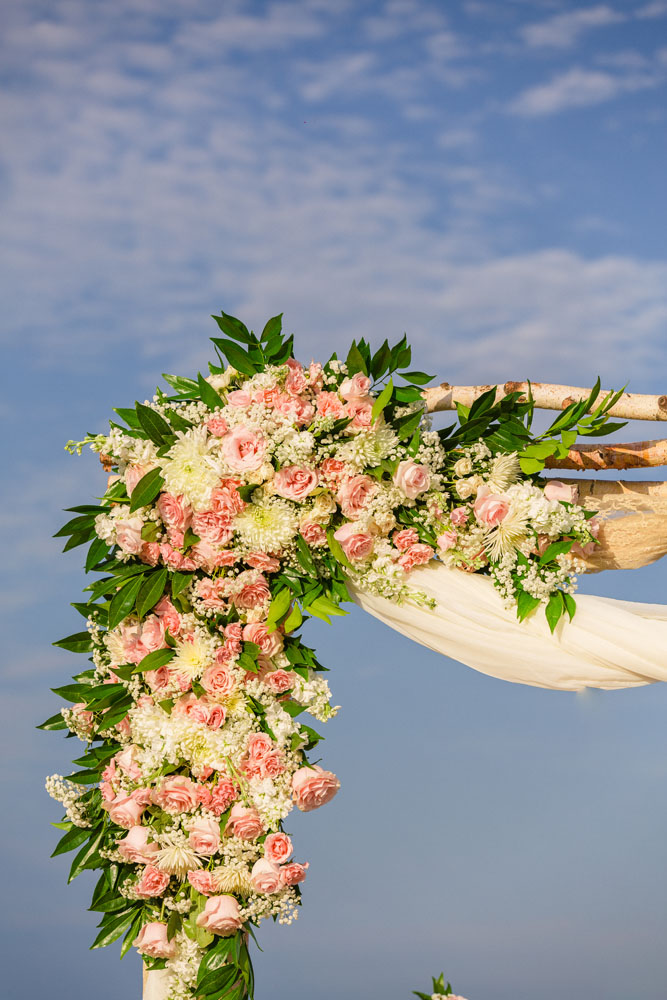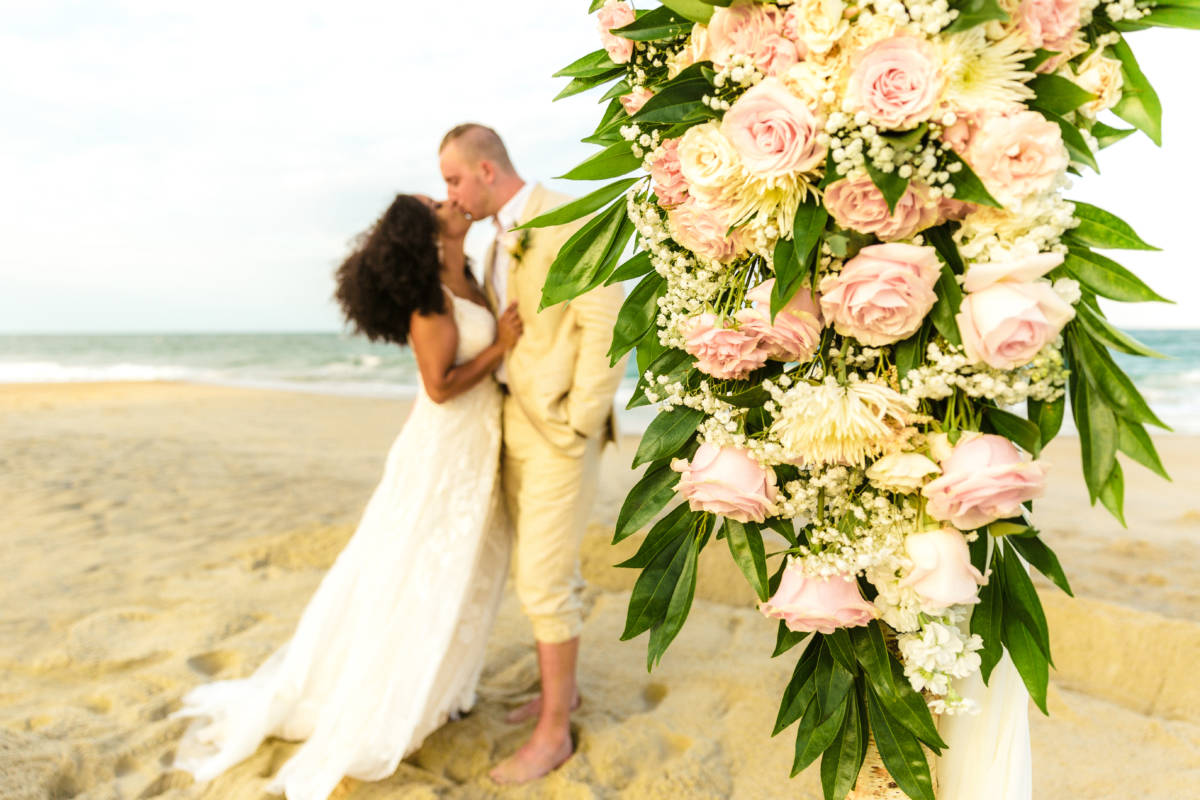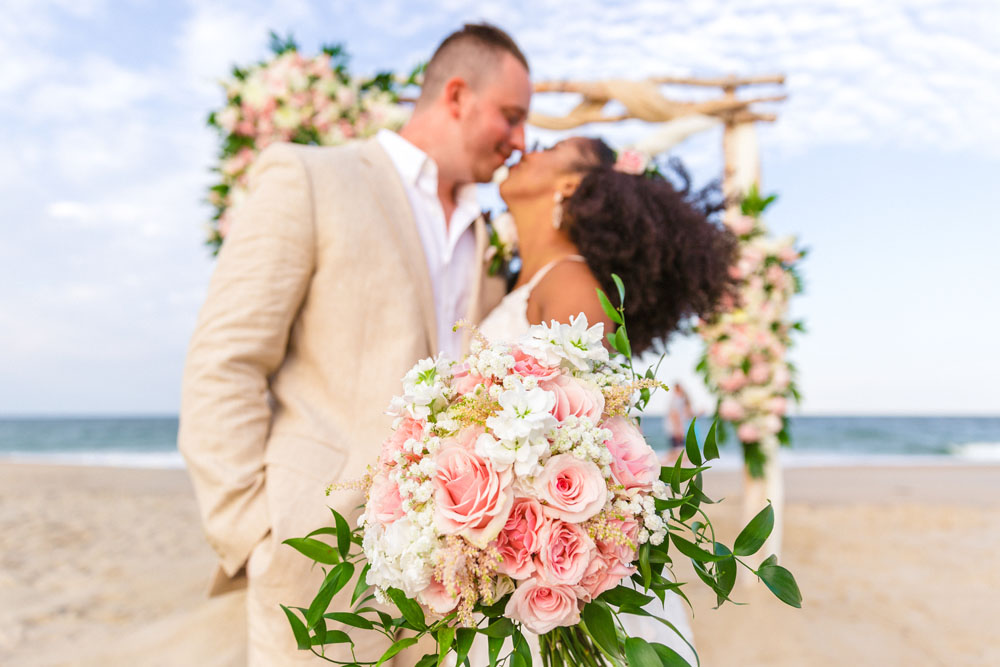 We are thankful to have so many talented and dedicated team members, such as our florist Gail that never fails to amaze us with her beautiful bouquets, arch decor, or other floral pieces.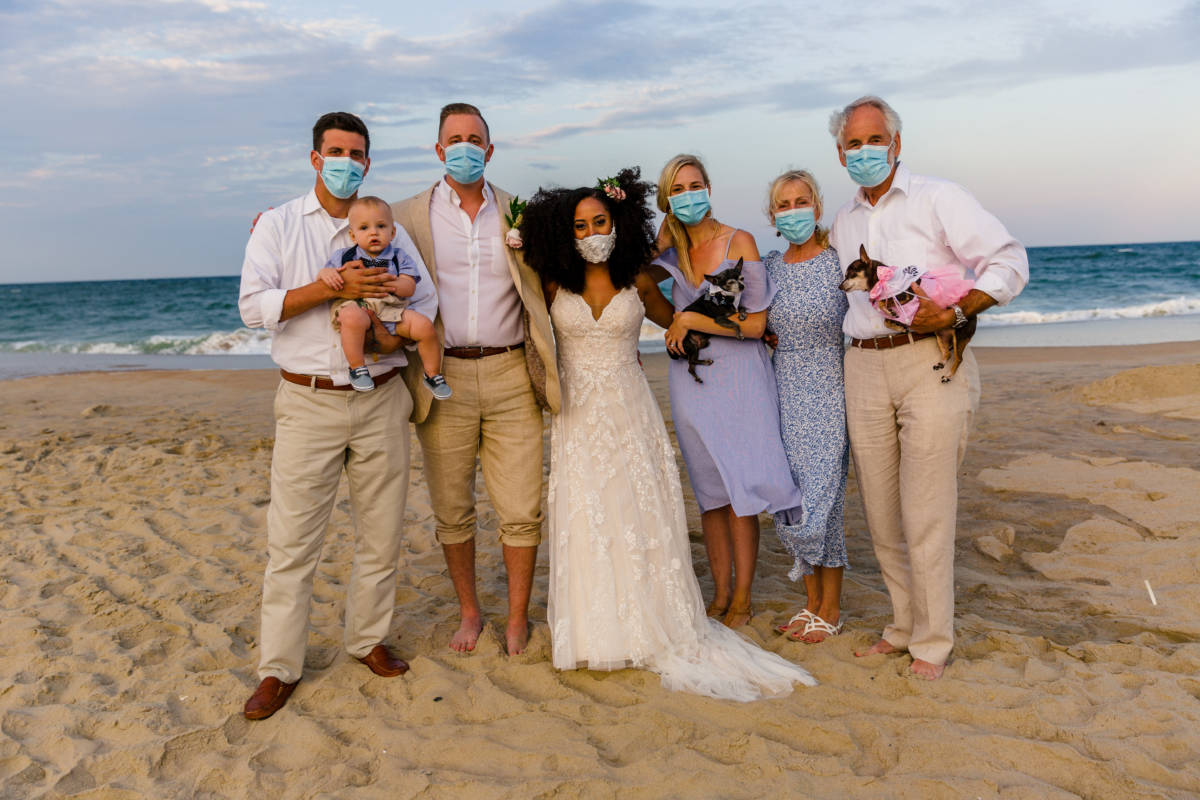 We are thankful for the opportunity for safe measures that allow weddings to continue.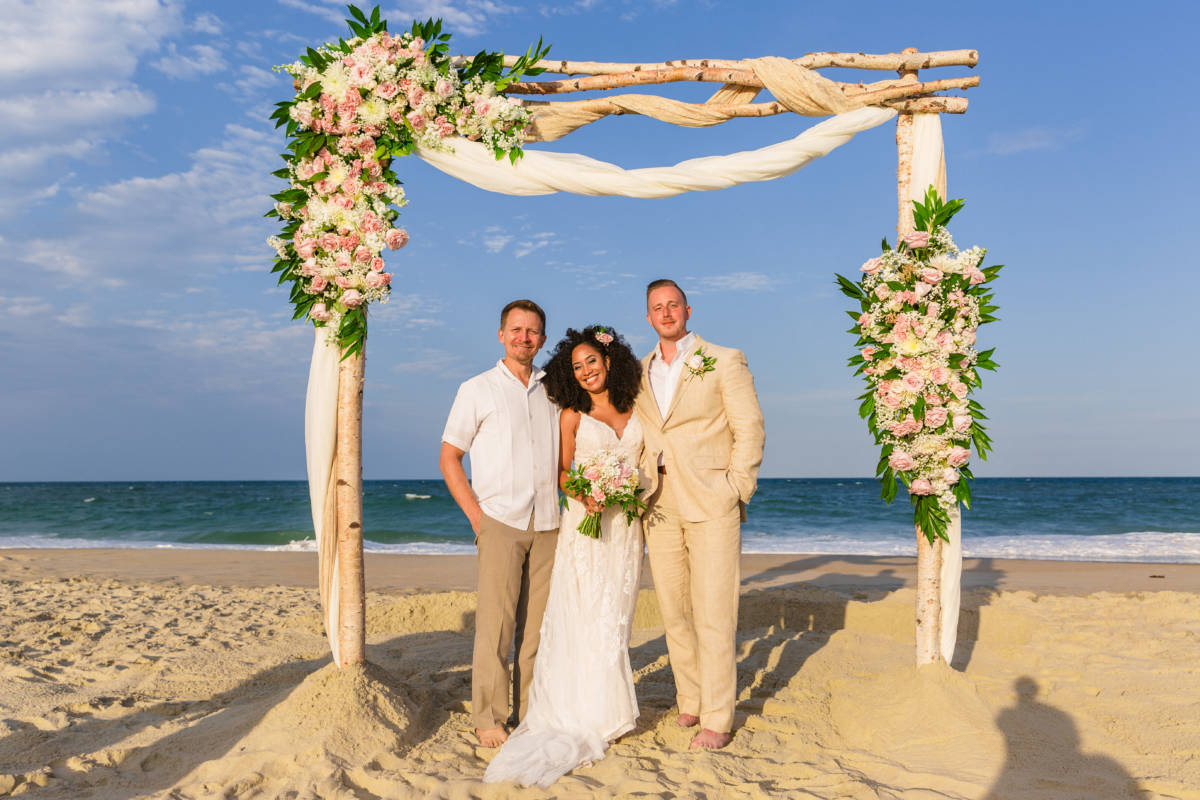 We are thankful for all of the beautiful couples that choose I Do OBX Weddings & Events to be part of your special day.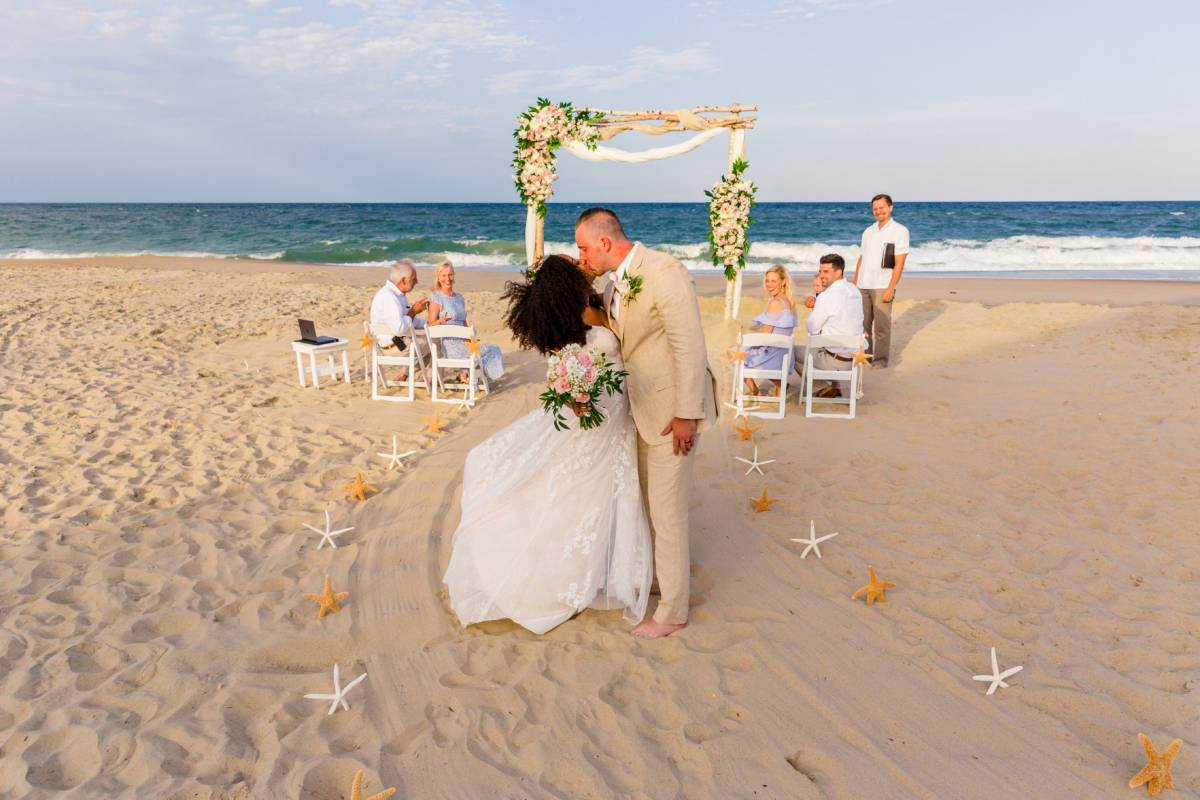 But above all, we are thankful for love, the greatest of all things. 🙂