Hidden in the northern reaches of the Outer Banks is an alluring and secluded area only accessible by few. If you have 4×4 drive, you're in luck and can make the trip to Carova on the Outer Banks! Not all Outer Banks wedding vendors have 4×4, so make sure you confirm your must-have vendors are able to access the area before choosing this part of the Outer Banks for your wedding. I Do OBX Weddings & Events does have 4×4 drive and would be honored to help you design your dream wedding!
We were elated to work with Mitsy and Curtis with their beautiful Carova ceremony and reception at The Wild Horse Event Home. I Do OBX Weddings and Events collaborated with Shirley at Sugar Snaps on florals and Jesse from Amaranth and Artifact for unique lounge furniture and decor.
The day was captured by Jonathan at Jonathan Pillow Photography, and we extend gratitude to JPP for all imagery in this blog!
Mitsy left us a beautiful review which we have used excerpts from to tell the story of her experience with I Do OBX Weddings and Events in the rest of the blog. Thank you Mitsy and Curtis, from the bottom of our hearts!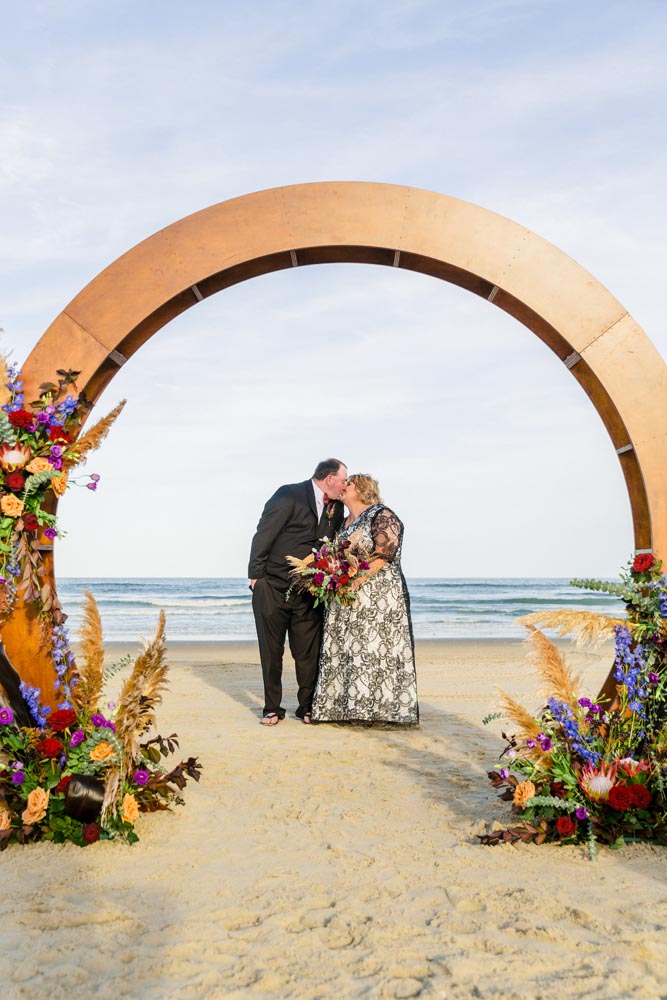 "Exceptional, Excellent, professional, detail oriented, amazing, caring, the best team ever.
My fiance and I love the Outer Banks and have been vacationing there for a very long time. So when he proposed, there was no question that we would get married somewhere on the outer banks. Since we live 4.5 hours away, I knew that I needed as much help as I could get to pull off the wedding of our dreams.
I researched and found Tony Joseph and his team and couldn't have been more pleased and grateful. I immediately contacted him and thankfully he was available for our wedding date."
 "My fiance and I made plans to attend the OBX wedding expo and when we got there, I headed straight to Tony's booth. Unfortunately, he had just left to perform another wedding but I got to meet with Mary Joseph and Shirley Cook. Two of the sweetest most professional and welcoming people you will ever meet. Tony had already shared our vision with them and their enthusiasm was so infectious. We knew instantly that this would be the team to make our wedding dreams come true and they did.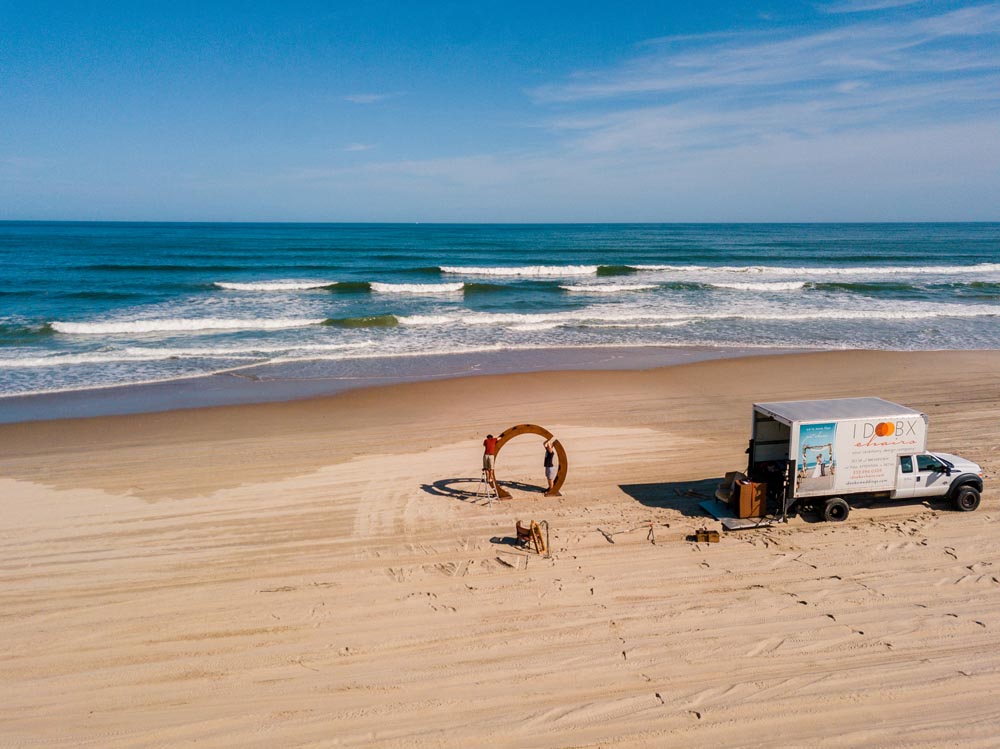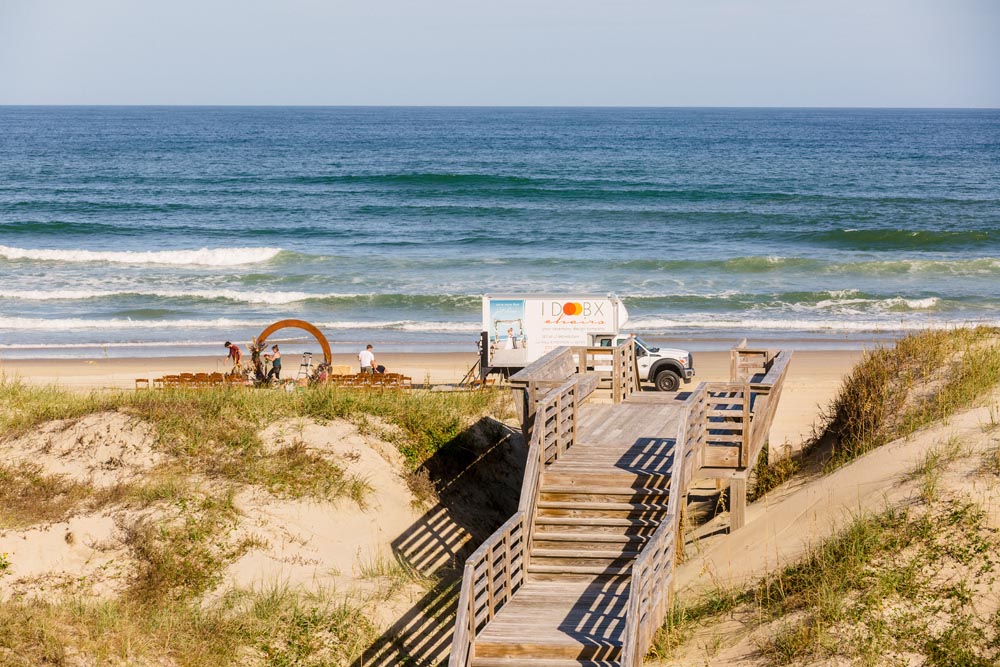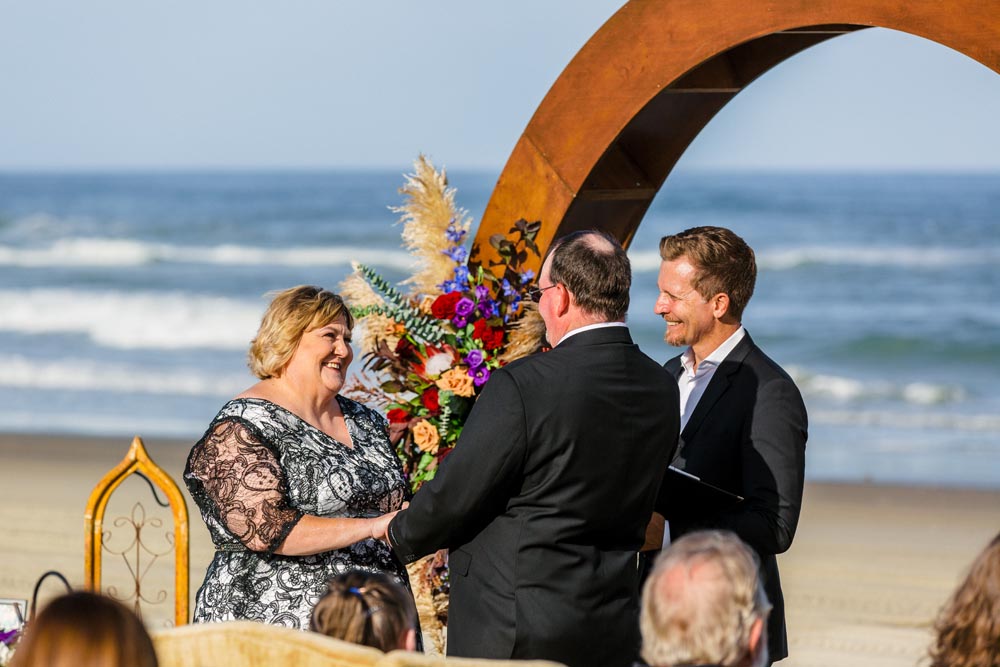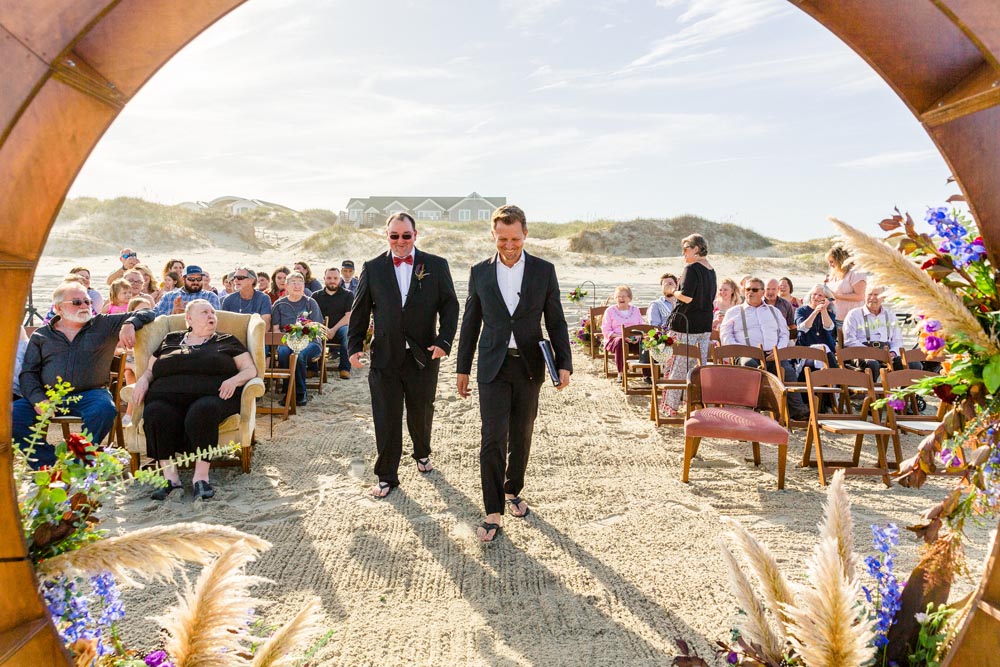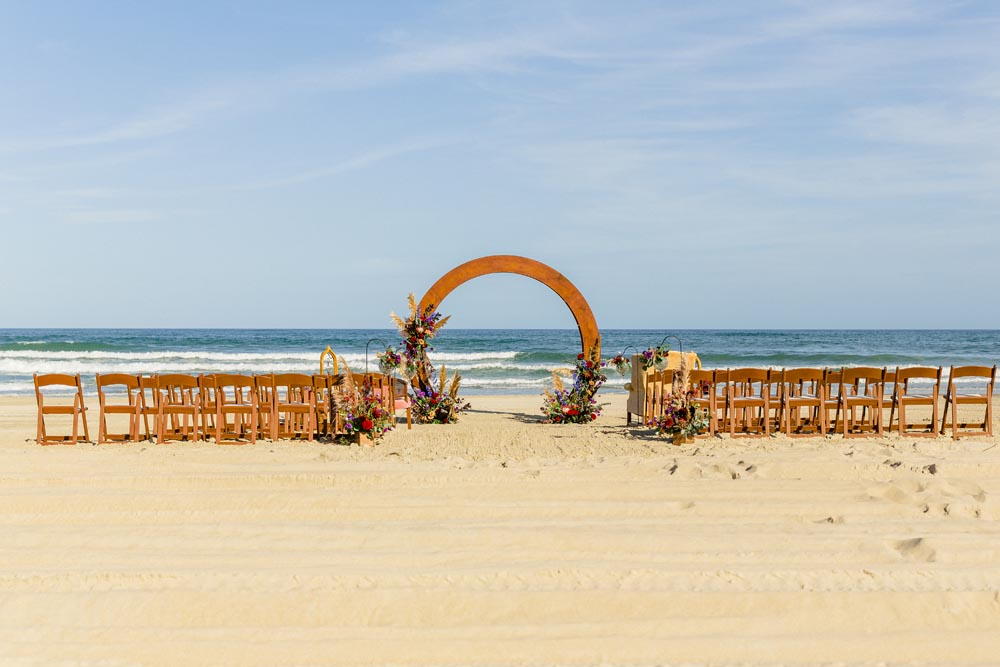 Mary and Shirley immediately began sharing information and recommending other vendors and introduced us to Jeremy Russell of Jeremy Russell Entertainment, who was also ready and willing to assist to help make our wedding unforgettable. But I still wanted to meet Tony so I found out where he was stationed at on the second day of the expo and my fiance and I headed straight to Kitty Hawk Pier. While waiting for Tony because he was speaking with another potential client, I got to meet Jonathan Pillow, of Jonathan Pillow Photography and I was so glad that he too was available for our wedding date. He had samples of his work and he too was amazing. So by this point, we had our caterer, photographer, entertainment, was given suggestions for hair and make up, and wedding cake decorator. In one weekend we had pretty much secured and assembled our dream wedding team. Upon meeting Tony, I instantly felt at ease and welcomed. We knew that we were in good hands and we would have the wedding of our dreams. Then covid pandemic hit but even that did not deter Tony and his team. Tony and Mary were constantly in touch, very patient, very professional and steering us towards other vendors to help make our vision come alive.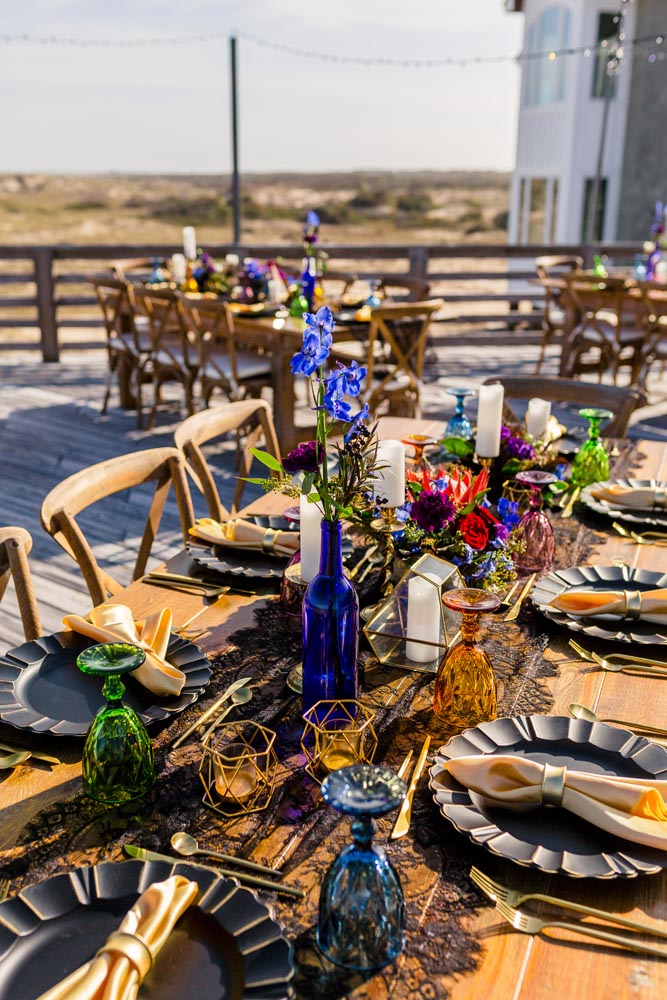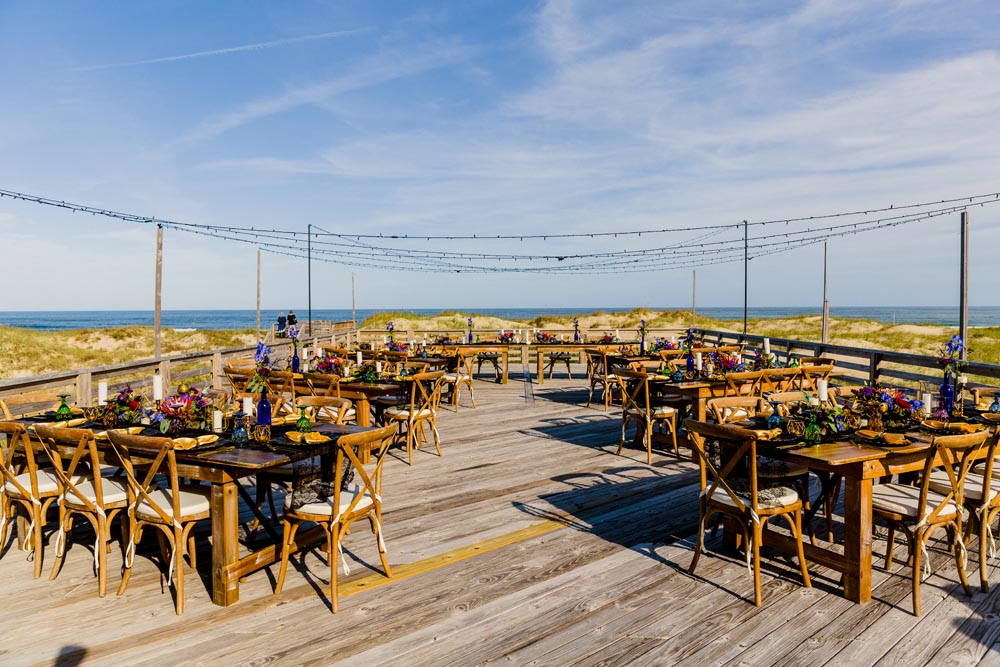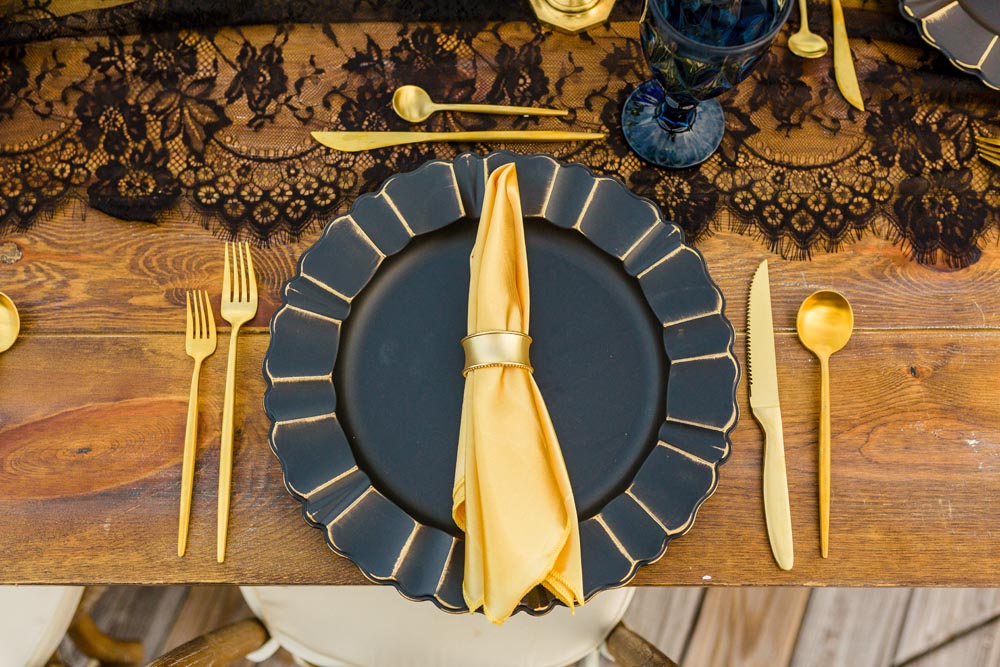 "Tony or Mary was constantly in touch with me, getting final numbers, reviewing our vision and details of our wedding, they were simply amazing and because they were so organized and on top of everything, it made me at ease and confident that everything would come out perfectly. Two days prior to our wedding, we met with Tony one final time to review the time line and ceremony.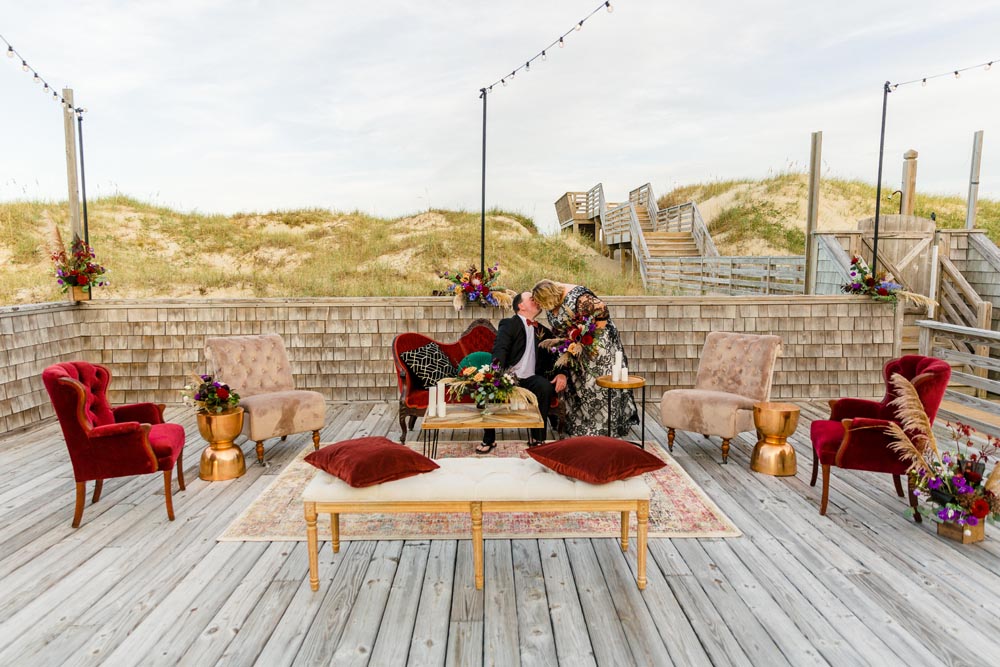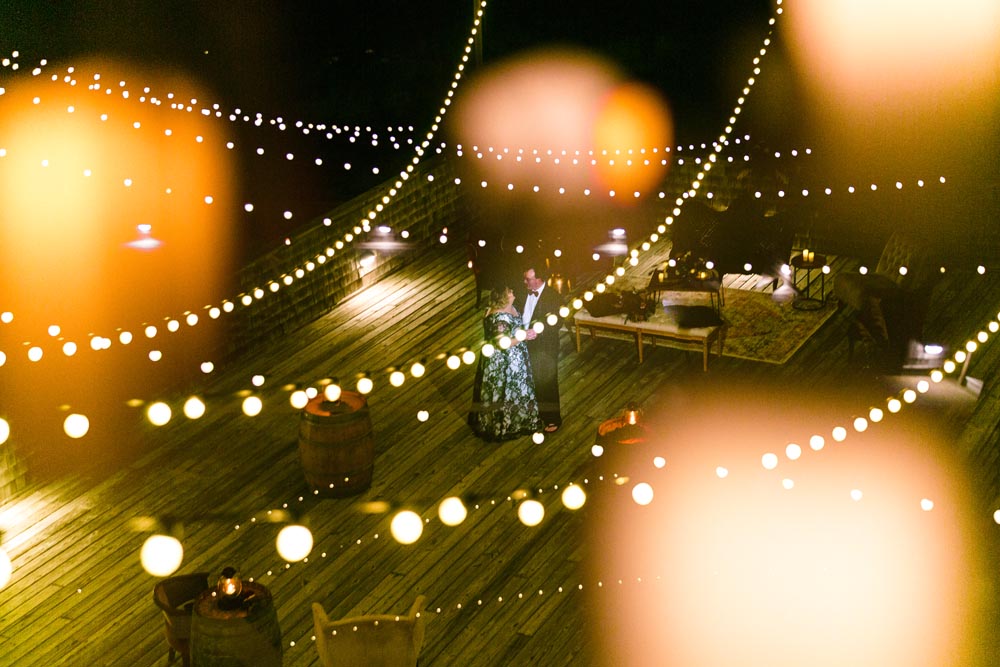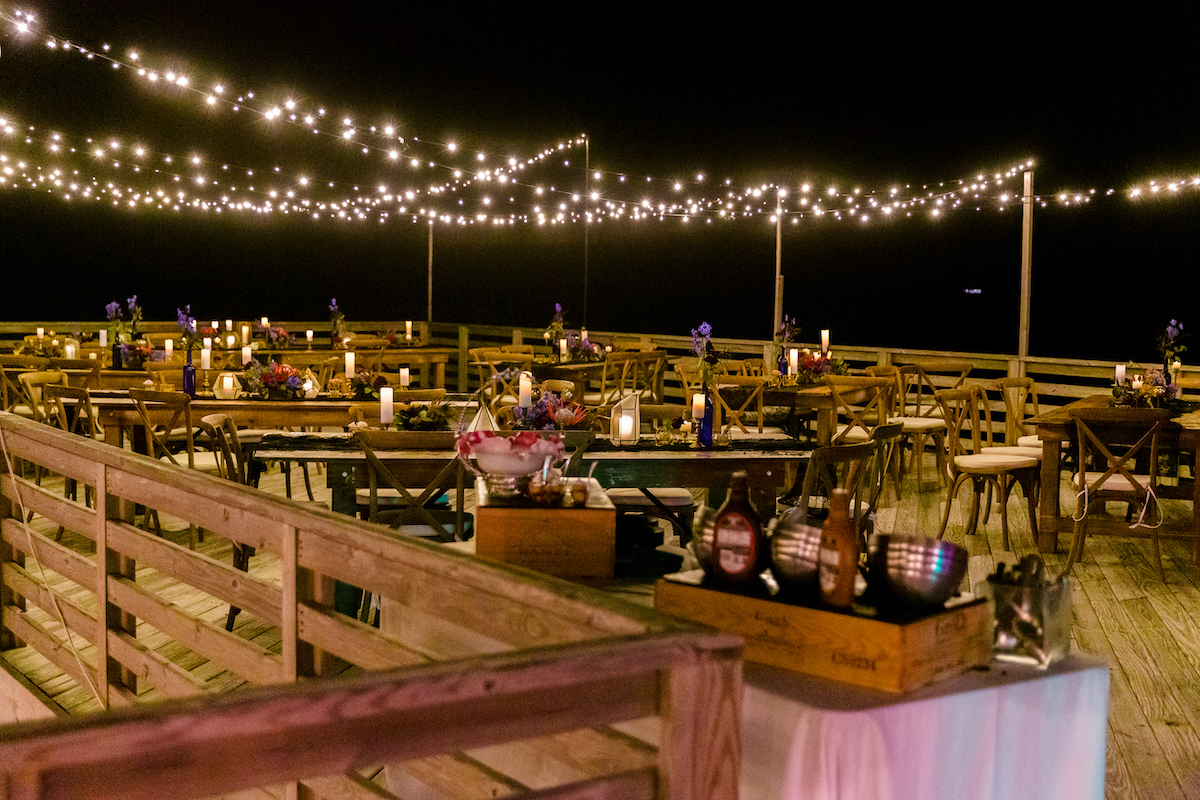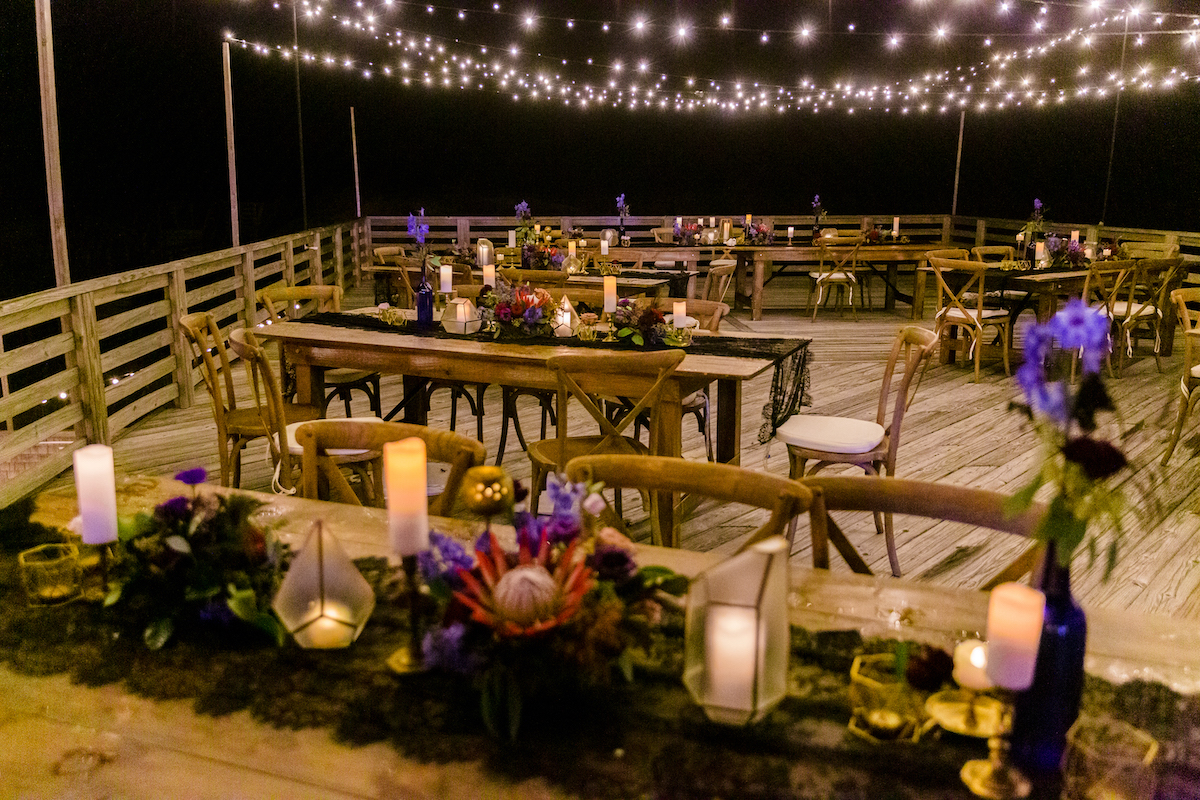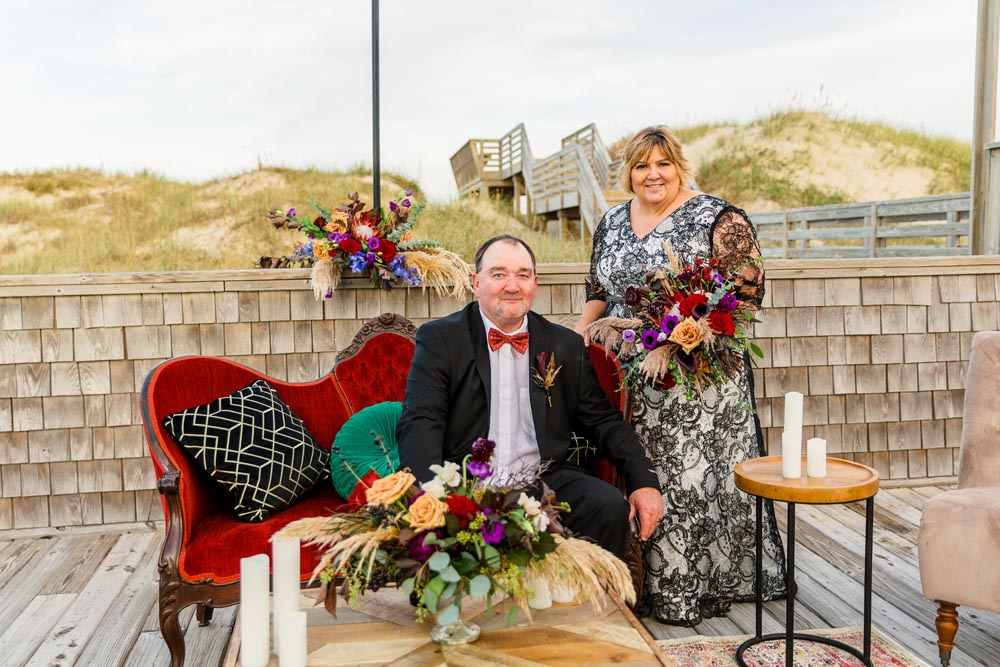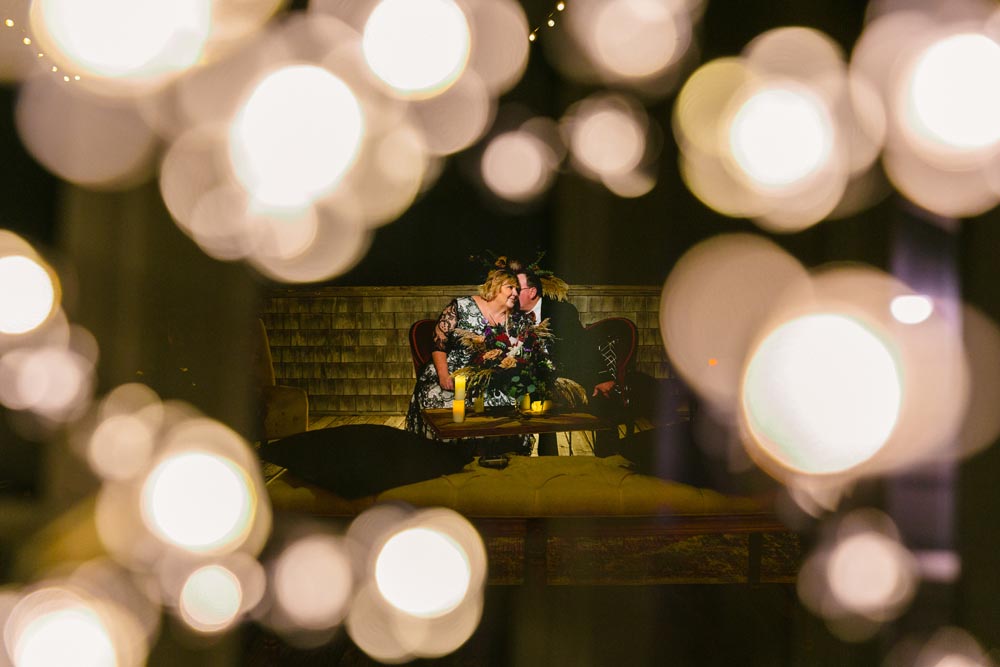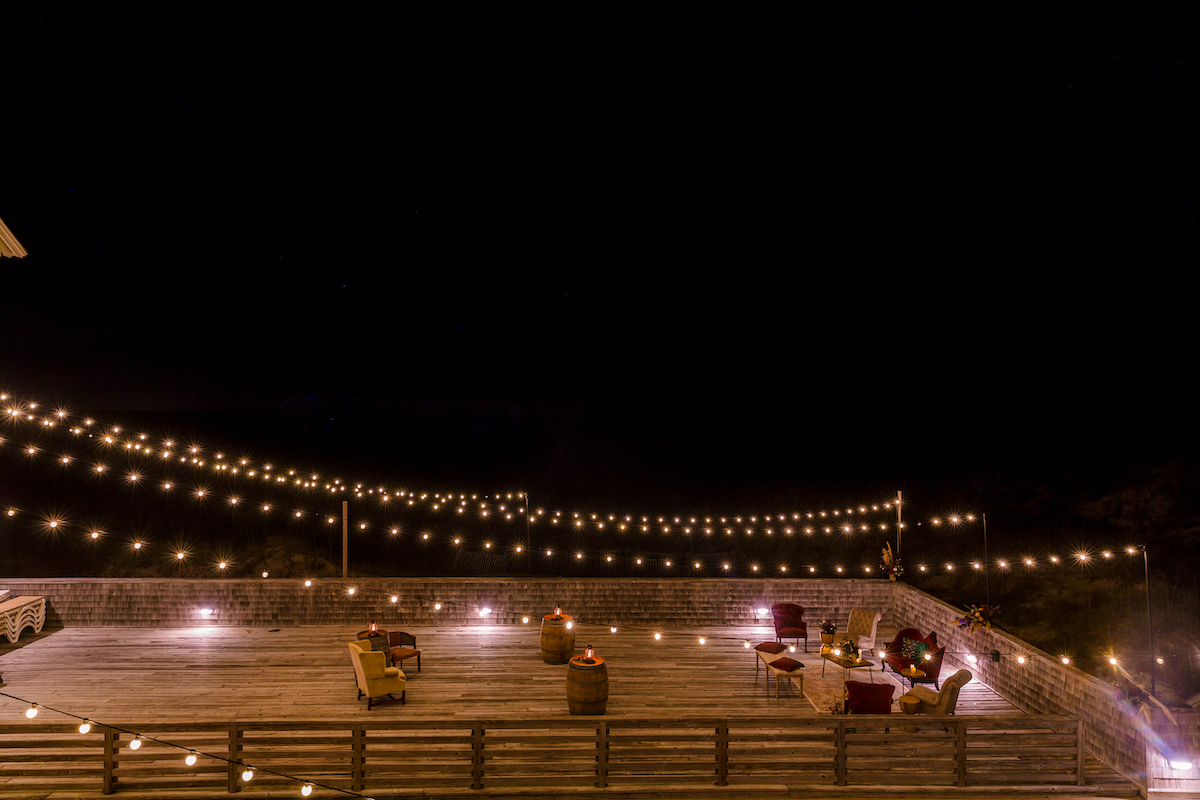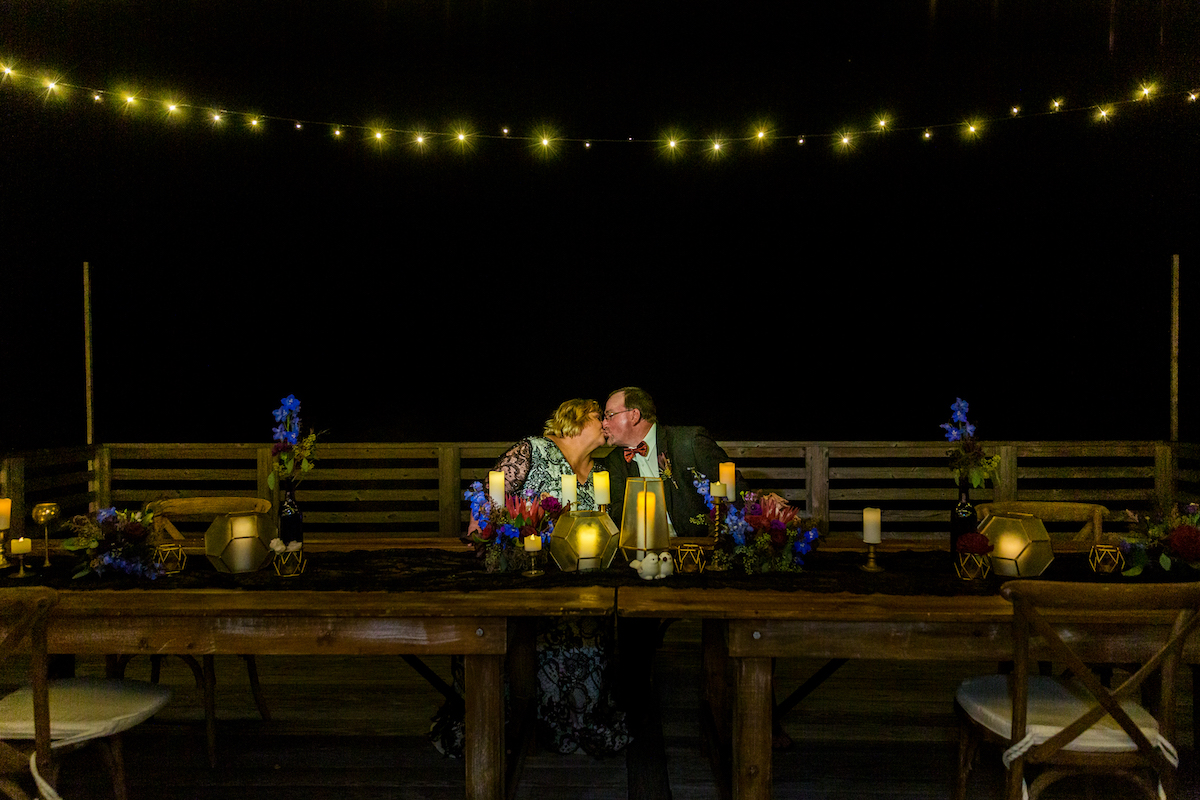 On the day of the wedding, everything went as planned, I didn't have to worry about anything, my fiance and I were in great hands. Tony officiated the most amazing ceremony customized to me and my fiance and it was absolutely beautiful. It was an unforgettable day and event and we have memories to last a lifetime. Tony, Mary, Shirley and the rest of the team were amazing, professional, down to earth people who sincerely want to make your event, special and memorable and the best day of your life. My husband and I are so thankful, grateful and blessed to have met this team of professionals who love what they do and are committed to excellence. We have made lifelong friends and are so grateful for such a beautiful memory and experience."