Your Turn-Key Outer Banks Wedding Company
Our company has had the honor of serving Outer Banks Wedding couples for seven full years! We have been blessed to meet hundreds of couples that we now consider friends, and have been beyond lucky to work alongside some of the most wonderful wedding professionals. This year, as we come upon our eighth year, we are excited to announce our merge!
Our goal is to make the wedding planning process easier for all of our couples by providing multiple seamless services from one company. With our growing business formerly known as I Do OBX Chairs, it made sense to combine I Do OBX Weddings into one company.
What do we provide? We still provide all the services we previously did, and more! Not only are we servicing wedding ceremonies and receptions, but also family reunions and other non-wedding events!
Outer Banks Wedding Ceremonies
Choose from one of our many pre-designed ceremony packages! Our ceremony packages vary, but range from including officiant services, arch, chairs, and decor. If you don't see a design that you like, feel free to choose your arch and we will work with you on a design of your choice!
Outer Banks Wedding Receptions
Our rustic farm tables and chairs are the perfect starting point for building your wedding reception. We will integrate your design from your ceremony on throughout the reception with decor and florals.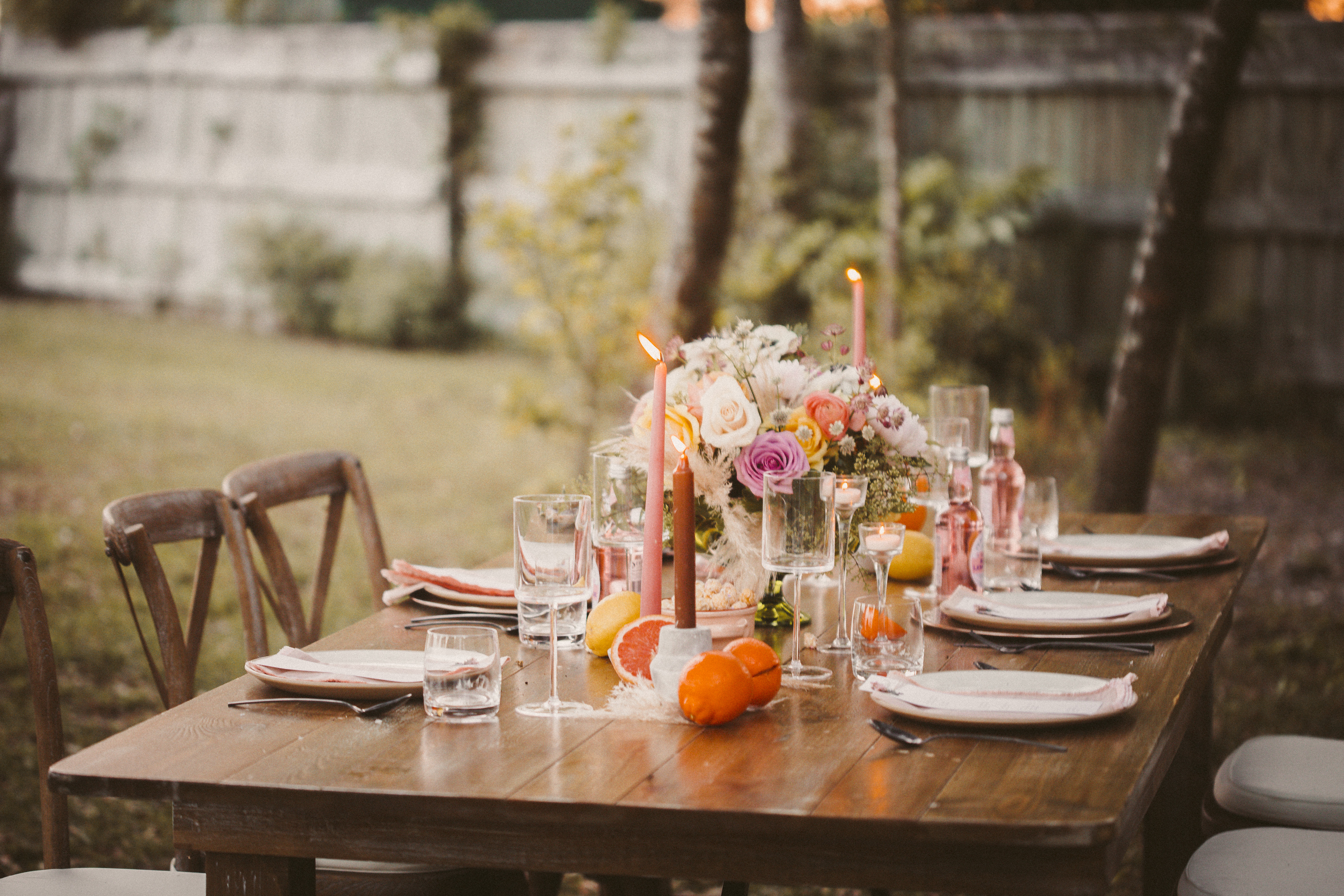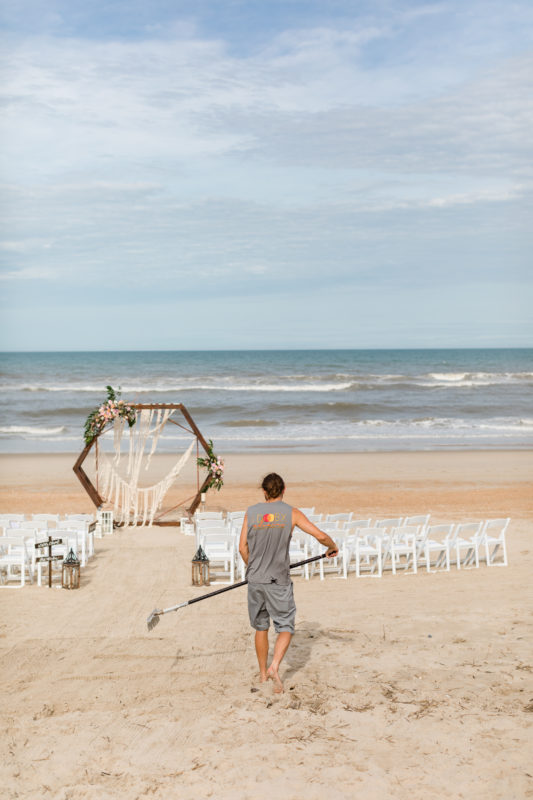 Don't spend your time on setting up and breaking down your wedding rentals. Relax and enjoy your special wedding day on the beautiful Outer Banks while we take care of the labor for you! Our team at I Do OBX Weddings & Events will make sure your ceremony and reception, from the arch to your tables and chairs, are set up perfectly for you and your guests. We also make it very simple and easy for you when we quote you a price for our services. They include our delivery, set up, breakdown, and taxes. Everything. No surprises!
Wedding and Event Florals
We don't just provide the starting wedding rentals, we add the flair! 🙂 Our florist, Gail, is ready to make your wildest floral dreams come true on your wedding day. From soft pastel rose bouquets to bold and unique floral arrangements, we can provide you with your Pinterest – worthy flower details!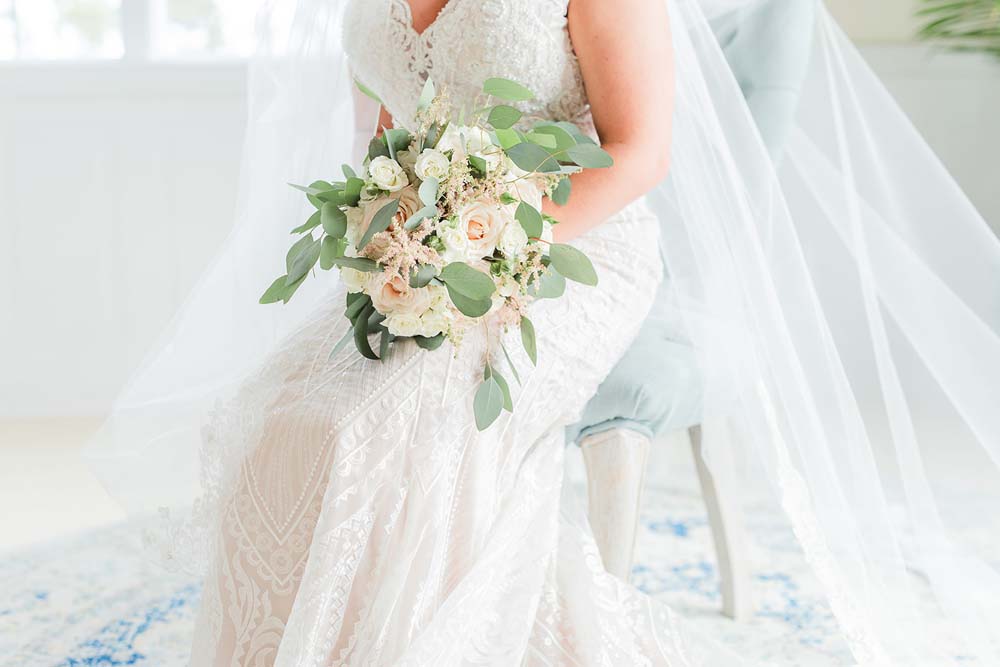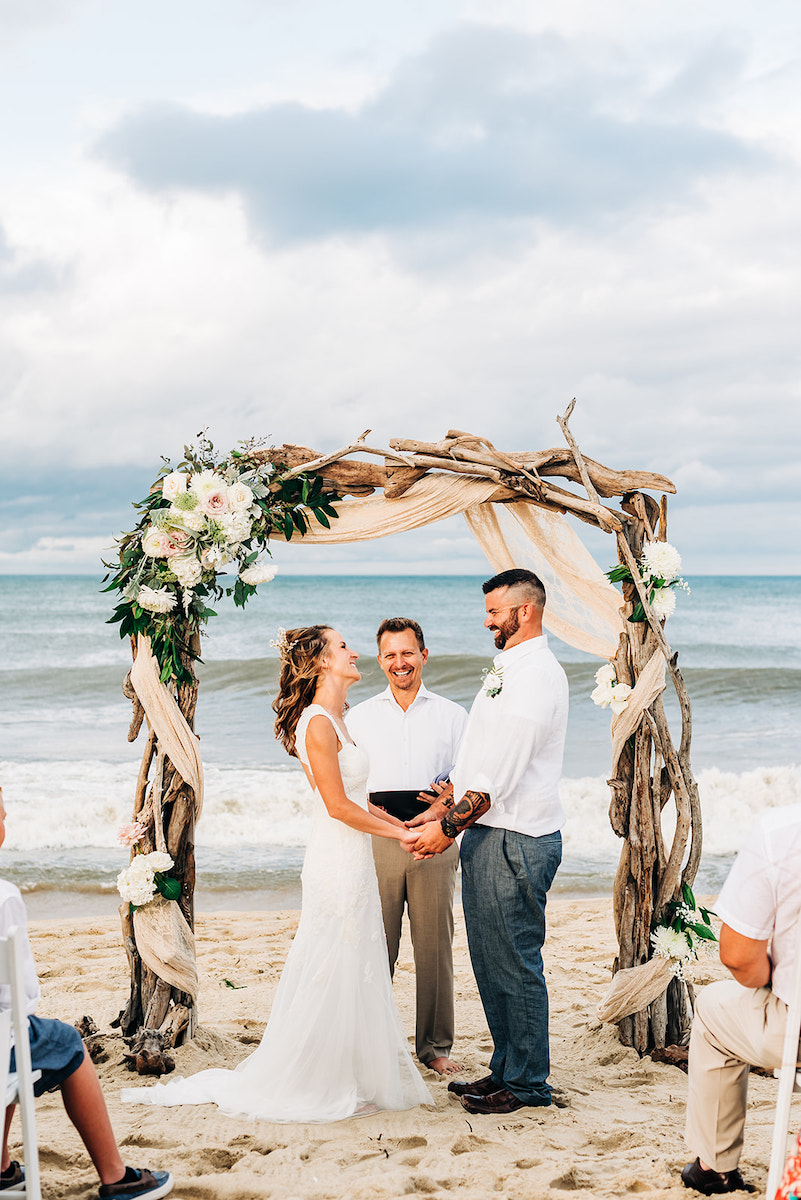 Your Outer Banks Officiant
That moment when the love of your life looks into your eyes and asks you to spend the rest of your life together is something that can't be described in words. I would love to help you make your wedding day everything you envisioned it to be. I take the time to listen and make your ceremony personal, because that's the way your wedding ceremony should be……..all about the two of you:)
I do Outer Banks weddings for couples who value originality and that extra special touch. Helping you to create a meaningful service that you and your guests will not forget.
  A customization to your needs that will fulfill your milestone moment where the ocean meets the sand.
I am truly blessed in that I get the honor of serving you on one of the most important days of your lives; your wedding day on the beautiful Outer Banks of North Carolina!  I will give you my undivided attention to make sure your day is remembered that way!
Change the entire aura of your event with our outdoor cafe lighting! Our team has worked with event venues all over the Outer Banks and has experience installing lights. Skip the hassle and let I Do do what we do; making your event the best it can be! Our shatterproof LED lighting will set the mood.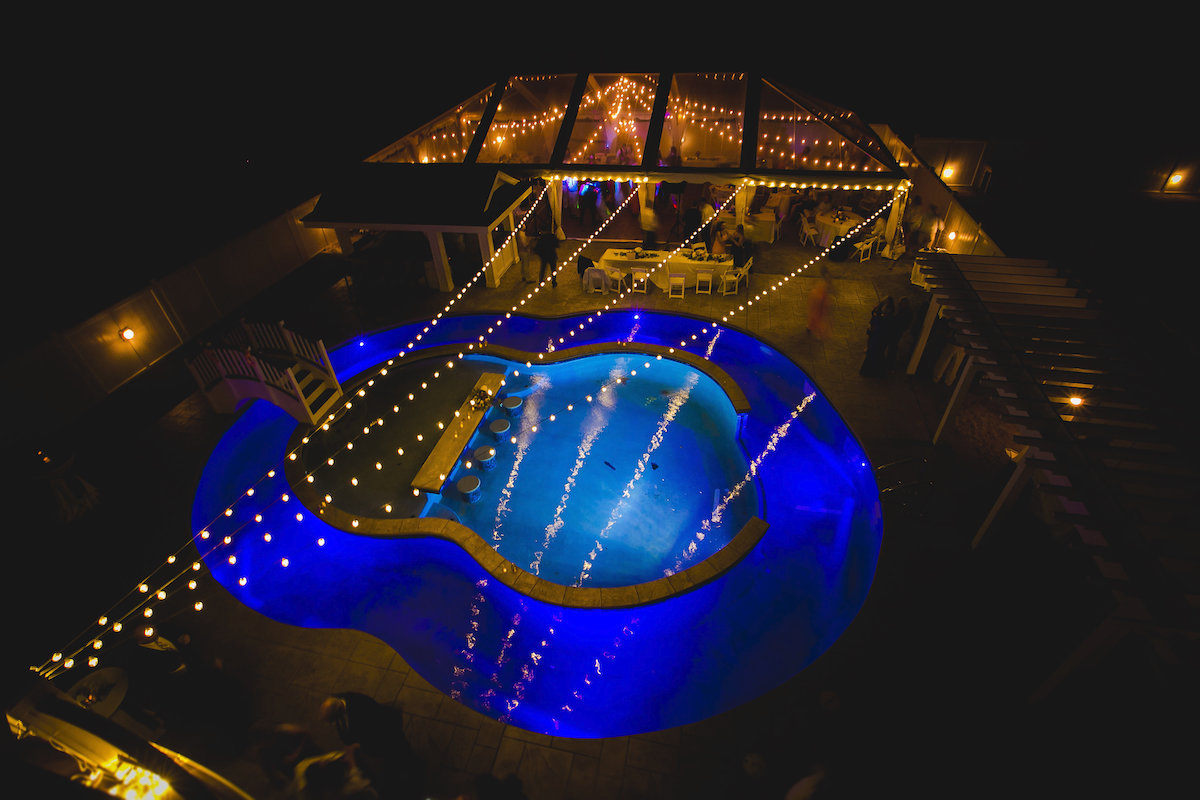 Allow us to help you by booking your event with I Do OBX Weddings & Events! Request a quote today! 🙂